Dan Dans Nursery in Herne Bay
Thank you for choosing Dan Dans to care for your child/ family. We pride ourselves in giving exceptional care for all children and their families.
We are a small setting with a small unique team who all bring individual qualities and skills that enable us to provide the quality care and education that we strive to consistently to achieve.
As a nursery provider I have strong values of how I run my nursery as business, however I do not look at my staff, families or children as numbers they are a part the Dan Dans family/community. Each staff member and family are unique in their own way and are respected of their values, belief and views.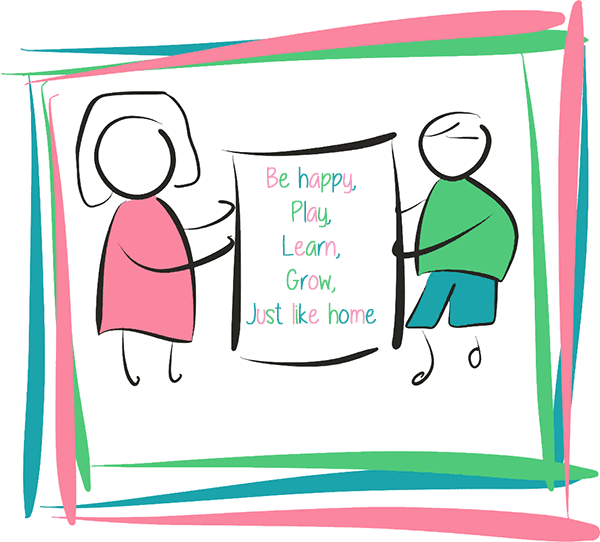 My staff all have their own educational and life experiences that play a big part in making Dan Dans the nursery that is it, working together as a strong team, we have created our own family network.
As a team we all work in great partnership with our families, we understand the challenges of parenthood, we are not here to make judgements on individual families or their situations.
We are a support network and we are passionate about providing the best support we can to all families, especially those in need.
We have an open-door policy for all our families and will always be available to support all our children and families. At Dan Dans, we recognise that all children develop individually, and some children and adults may need some additional support to achieve their full potential. For more information please see our SENco and Safeguarding page.
Our physical environment is based on the values of teaching children about the environment and the world we live in, we use recycled resources to create a safe, stimulating learning environment for our children to play, learn, grow and explore in.
Every child is given a Key Person who is responsible for monitoring their development and progress by planning and observing each child individually, guided by the Early Years Foundation Stage (EYFS). We are proud to announce that we do this via an online system - parents have access to individual learning journeys using their own unique login details via the Dan Dans app or webpage. This can be found in your app store.
Children develop and learn through play, through a child-led approach our highly qualified team support this with in-the-moment teaching.
We are a pack away with a difference. We use this to our advantage our staff work extremely hard to ensure that our environment is simulating challenging and inviting with a natural homely feel. We provide resources to be accessed independently both indoors and out offering free flow in all weathers.
All children throughout their time at the nursery are loved, cared for and nurtured, we build on their self-confidence, self-independence and resilience. The learning opportunities and development of skills that take place while at Dan Dans is to build on school readiness and prepare them for the wider world.
While the children are the centre of our hearts, we also provide great transition support for our parents while preparing the children for the next chapter in their life.
To enrol your child at Dan Dan's please request or download an application form. Please complete and return by email.
When you have sent us your fully completed application form a £30 non-refundable registration fee is required, and once you have read / signed our terms and conditions we will get back to you to confirm your child has secured a place.
Before your child is due to start at Dan Dan's we will contact you to book in your child's home visit, this is to discuss with you your child's starting points, and for your child to get to know their key person and buddy before coming into the setting.
You can book a visit to come and see our environment, meet the team and see the activities available. Please contact us and we can arrange visit for you.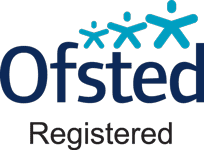 Registration No.: EY544661
| | |
| --- | --- |
| Monday | 0800 - 1800 |
| Tuesday | 0800 - 1800 |
| Wednesday | 0800 - 1800 |
| Thursday | 0800 - 1800 |
| Friday | 0800 - 1800 |
| | | |
| --- | --- | --- |
| | 3 months - 2 years | 2 years - 5 years |
| Full Day | £49.50 | £47.50 |
| Half Day | £23.75 | £24.75 |
Prices include Breakfast, Snacks, Lunch and Tea
Next to Broomfield Church, The Meadows,
Broomfield, Herne Bay CT6 7BH