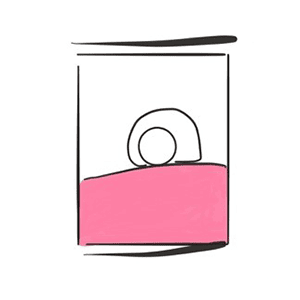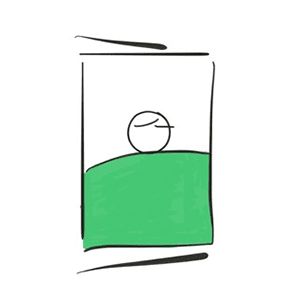 Dan Dan's has a safe-sleep policy and is based on the SIDS recommendations to ensure we promote safe sleep in babies and children.
Practitioners at Dan Dan's the follow the procedures below:
When placing a baby or child to bed, they make sure that the child is not over clothed and is comfortable.
All children are laid on their back at the bottom of a cot/pod or sleep mat.
Staff will stay in the area where the children sleep and practitioners will complete a sleep log. This includes times of when the child went to sleep and woke up.
Children and babies are checked every 10min by a member of staff which is also logged.
Practitioners will give parents feedback about their child's sleep and routine and your child's key person will discuss with you of any changes to your child's routines to ensure your child's sleep routine remains individual and personalized.
Always place your baby on their back to sleep with their feet at the end of the cot
Always keep their face and head uncovered during sleep
Keep the cot free from soft objects or anything loose or fluffy
Keep room temperature between 16-20 degrees
For more information on sleep: